221 W. Judge Perez Drive, Corner Of Fenelon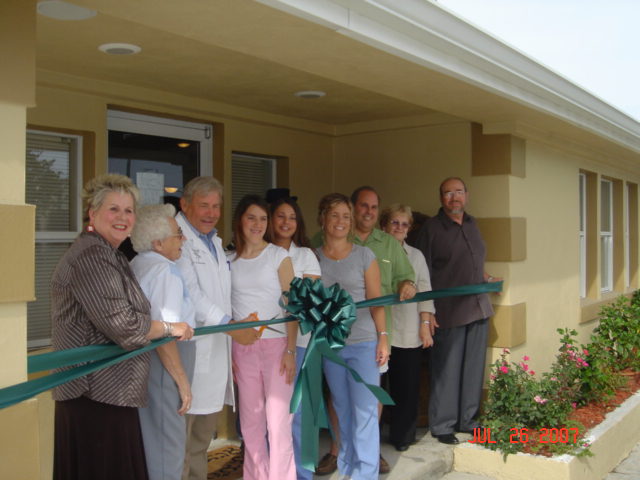 Shoemaker Chiropractic sees patients in Chalmette 5 days a week at the original clinic location.
The schedule is:
Monday: 9am - !2:30pm and 2pm - 7pm
Tuesday, Wednesday, and Friday: 9am - 12:30pm and 2pm - 6pm
Thursday: 8am - 12pm

On Mondays, Tuesdays, Wednesdays, and Fridays we are closed for lunch from 12:30p - 2p.
On Thursdays only , the clinic closes for patient care at 12pm.
To schedule an appointment, please call 504.271.6500


Appointments are recommended - but drop-ins are welcome!